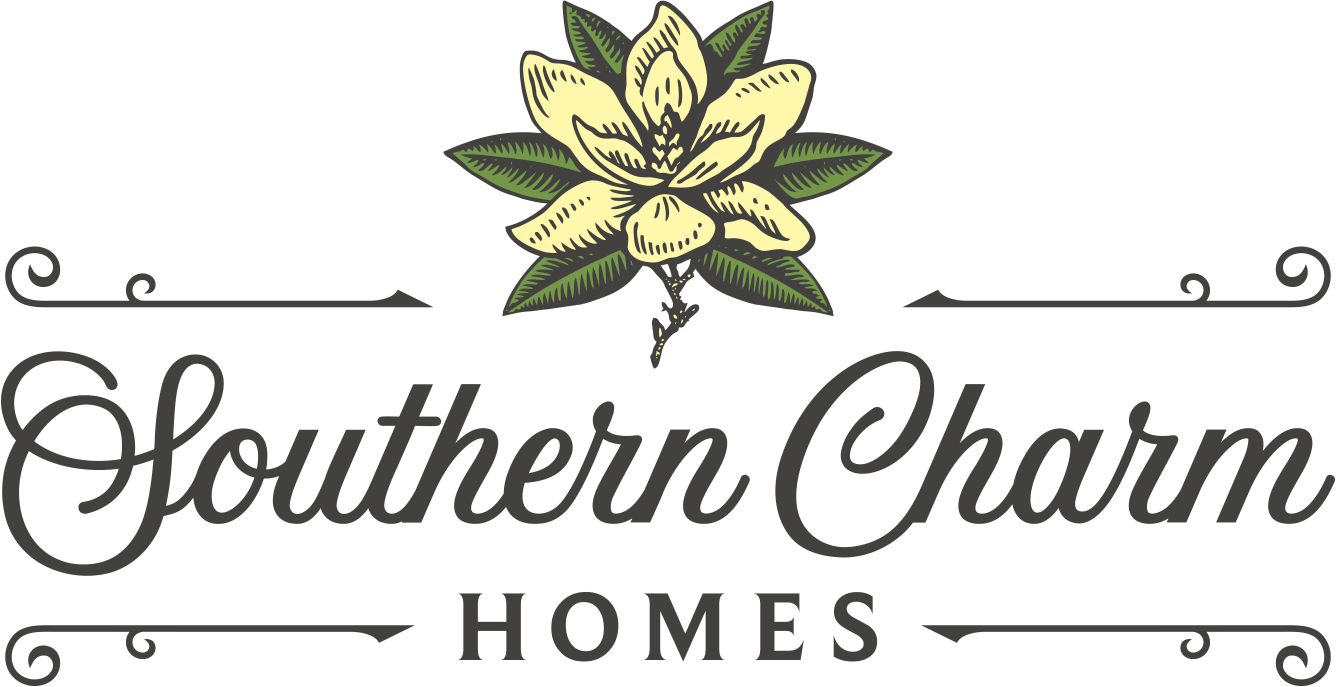 Considering a career in real estate or looking to grow your existing real estate business? Check out our reviews and agent perspectives below for more information. Our low technology fee of $75 per month and commission structure of $450 per transaction ensure more money ends up in your pocket! With 53 agents and counting we are the fastest growing indepenent brokerage in East Tennessee! If you'd like more information please fill out the form below or Text Phillip Schad at 865-617-0702.
What We Offer:
Many brokerages like to boast that they offer "100% Commission" models and, while we agree that may be a great tag line to attract agents, we feel it is misleading. Many companies are also adding client fees on top of their agent transaction fees which most agents end up paying on behalf of their clients. We want to be honest and completely transparent which is why we keep our commission structure simple. For residential transactions we charge $450 per transaction. No extra client fees. No hidden splits. Ever. AND this amount is capped at $7000 per year.
In addition to our competitive commission structure we provide unparalleled training with regard to branding, social media, client procurement, and many other topics, including a very popular monthly mastermind class where agents can share what's working and what's not working in their businesses. It's a great opportunity to share observations about the market and help each other succeed. We pride ourselves on offering a expansive array of progressive classes to prepare the next generation of forward-thinking agents. Our culture is to foster innovation and embrace new and evolving technologies, keeping Southern Charm Homes at the forefront of today's ever-changing real estate environment.
Our agents receive some of the very best technology tools available, including a robust CRM, transaction management software, e-sign software, and office-provided LEADS. We would be glad to demo each of these systems for you when you meet with us!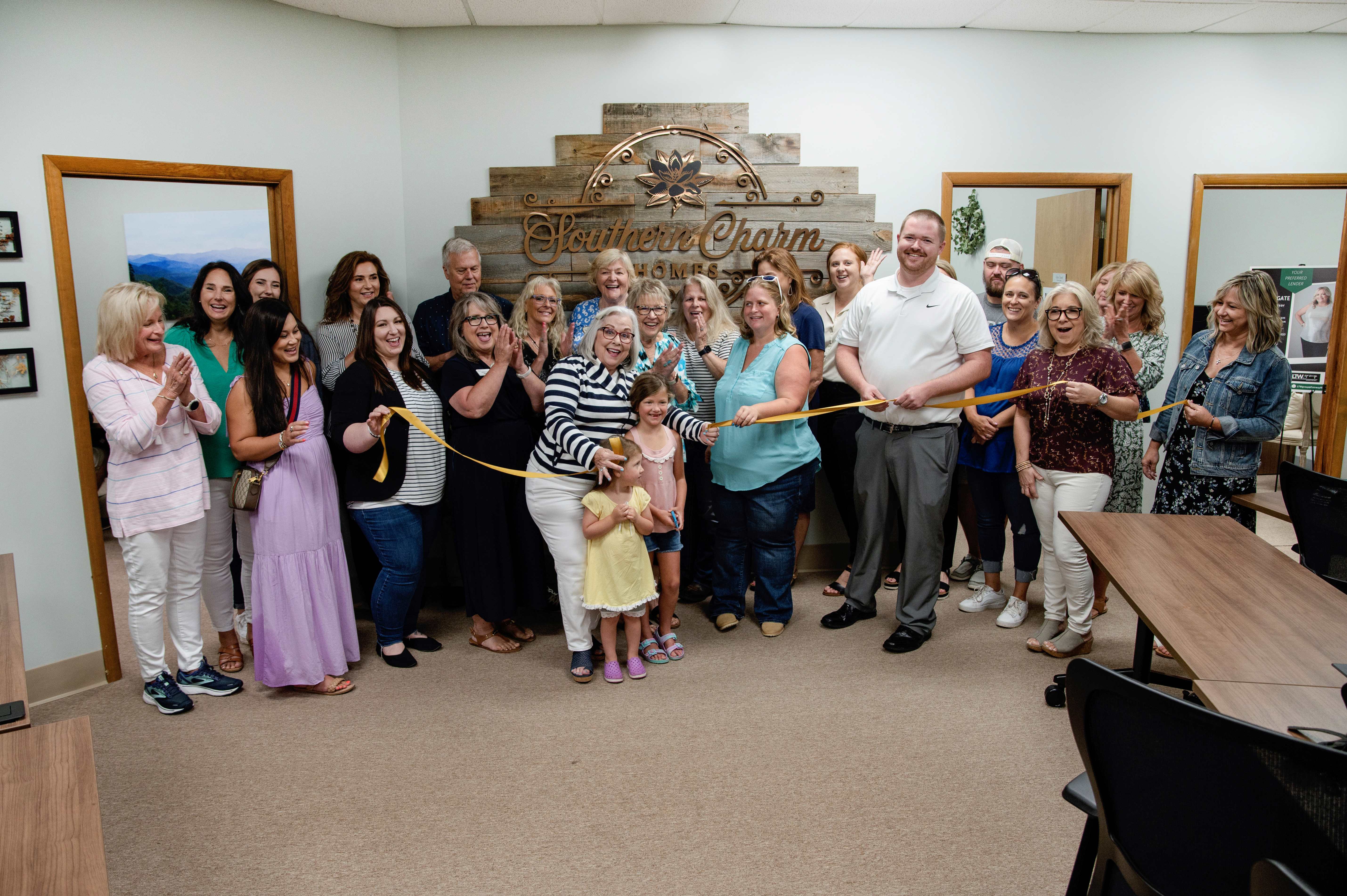 See what our agents are saying:
"As a local Realtor for more than 31 years, I've been searching for a Brokerage that aligned with my personal values and professional goals. My move to Southern Charm Homes was easy because they share my belief that real estate is all about building personal relationships, representing the client with professional integrity and putting in the hard work to exceed the clients housing expectations. Those beliefs make successful real estate agents! The 24/7 Broker support at Southern Charm Homes provides me with the confidence to professionally represent my clients in all their real estate needs. The 100% commission structure at Southern Charm Homes enables me to grow my business without the worry of high brokerage commission splits. Higher integrity and higher commissions is what makes Southern Charm Homes the place you'll want to call home." - Delisa S.
"I was a realtor in Florida for 20 years. Upon making the move to Knoxville and obtaining my license I knew I wanted to find a broker with the same 100% commission structure and support. Especially having to learn and adhere to the different rules and regulations. Southern Charm Homes did not disappoint. Anytime I have a question or concern I know I can count on getting answers right away. I love the technology and support they provide and working with such a great group of agents. With all the agencies in the area I am glad I found this gem!" - Tamara L.
We would welcome the opportunity to discuss everything that our brokerage has to offer! Please fill out the form below for more information or to schedule a meeting! We look forward to talking with you!