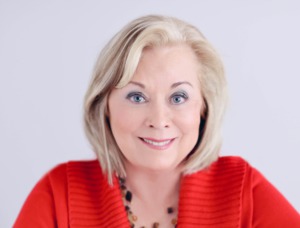 ​

​

Becky Ball is a native of Knoxville, Tennessee, who simply loves to help people find new homes. Her innate ability to make you feel at home is her most complimented quality. She demonstrates why Knoxville has been voted as one of the top places to live in the United States!
Becky's prior career was in finance, computing, and contracting with a large government contractor in Oak Ridge, TN. Lasting over 30 years, her experience there easily transitioned to her now-established second career as a REALTOR® with Southern Charm Homes.
Now in her 10th year, her sales volume is consistently in the multi-million dollar category because of her dedication to excellence. Her clients rave about her attention to detail and helpfulness.
SELLERS: When sellers are asked for the most important quality they are looking for in their REALTOR®, it is always trust. They need to know that their Agent always has their back every step of the process. They want an Agent that will do the research that will get their house sold for the most money in the shortest amount of time. Becky is just that Agent. You can depend upon her to represent your interests every step of the way. She will go the extra mile to get your home sold!
BUYERS: You'll have fun as you benefit from Becky's vast knowledge of Knoxville and all it has to offer. She'll ensure you find the best fit for your lifestyle. She loves teaching new buyers how to buy their first home!