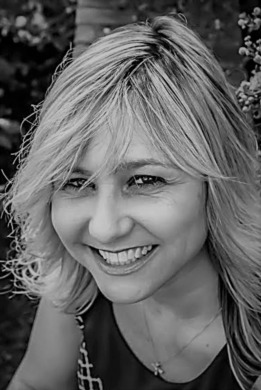 Kim served in the US Air Force and landed in TN in 2005. She's designed homes for an architect, drafted for a surveyor and worked as a residential project manager.
This unique path has provided her tthe opportunity to gain a wide array of experience in construction and the housing market. She's familiar with all aspects of the building process & land development.
Kim and her husband live in Farragut and attend Faith Promise Church. They enjoy Volunteer Football, home projects, and spending time with their family.