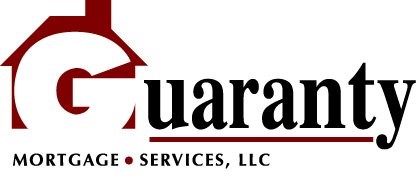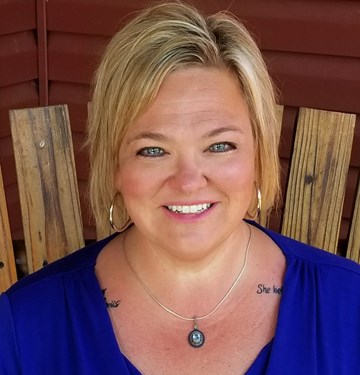 Daphne Tapp
I love people, and I enjoy the puzzle of the loan process. It is my job to figure out which loan is the best fit for you and your family. Are you fresh out of school and just starting out? Just starting a family that will grow? In a job in which you could be transferred down the road? The answers to all of these questions make a difference in what loan you should apply for, and what fees you should pay to get it.
It's my job to guide you, and with the help of my team, put together the best loan application package to gain the underwriter's approval. With more than 20 years of experience, and constant continuing education to stay current with lending practices and guidelines, I'm prepared to walk with you through the process and make the journey an easy one.
There is no greater feeling for me than seeing the smiles on faces as a family enters their new home. It's why I do what I do, and I look forward to helping you too! Contact me directly at M: 931-267-9005 or O: 931-526-9942

Featured real estate company is not a mortgage lender and so you should contact Guaranty Mortgage Services, LLC directly to learn about its products and your eligibility for such products. The featured lender has an affiliated business relationship with the featured real estate professionals. You are under no obligation to use the featured lender for financing. All loans subject to income verification, credit approval, and property appraisal. Guaranty Mortgage Services, LLC is an Equal Opportunity Lender. This communication does not constitute a commitment to lend or the guarantee of a specified interest rate. All loan programs and availability of cash proceeds are subject to credit, underwriting and property approval. Programs, rates, terms and conditions are subject to change without notice. Other restrictions apply. Guaranty Mortgage Services, LLC, 5072 Bristol Industrial Way, Suite F, Buford, GA 30518. Corp NMLS#: 166160 (www.nmlsconsumeraccess.org). GA - Georgia Residential Mortgage Licensee #13537. Additional licenses available at http://guarantymortgage.com. Please visit https://www.guarantymortgage.com/loan-officers/daphne-tapp/ for more information.